VX-8 Power Amplifier
KX-8 Variable Gain Preamplifier
CX-8 CD Player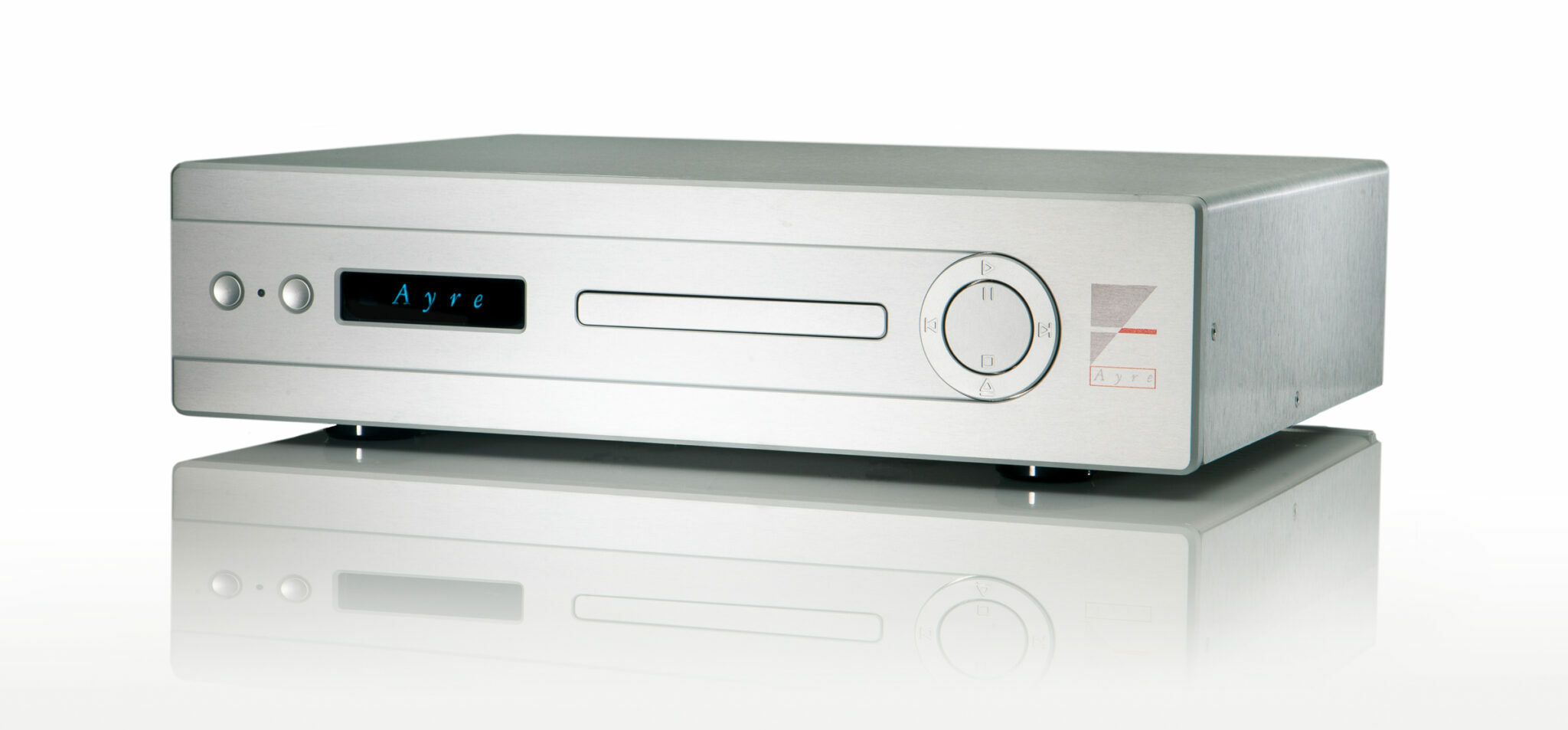 QB-9 USB DAC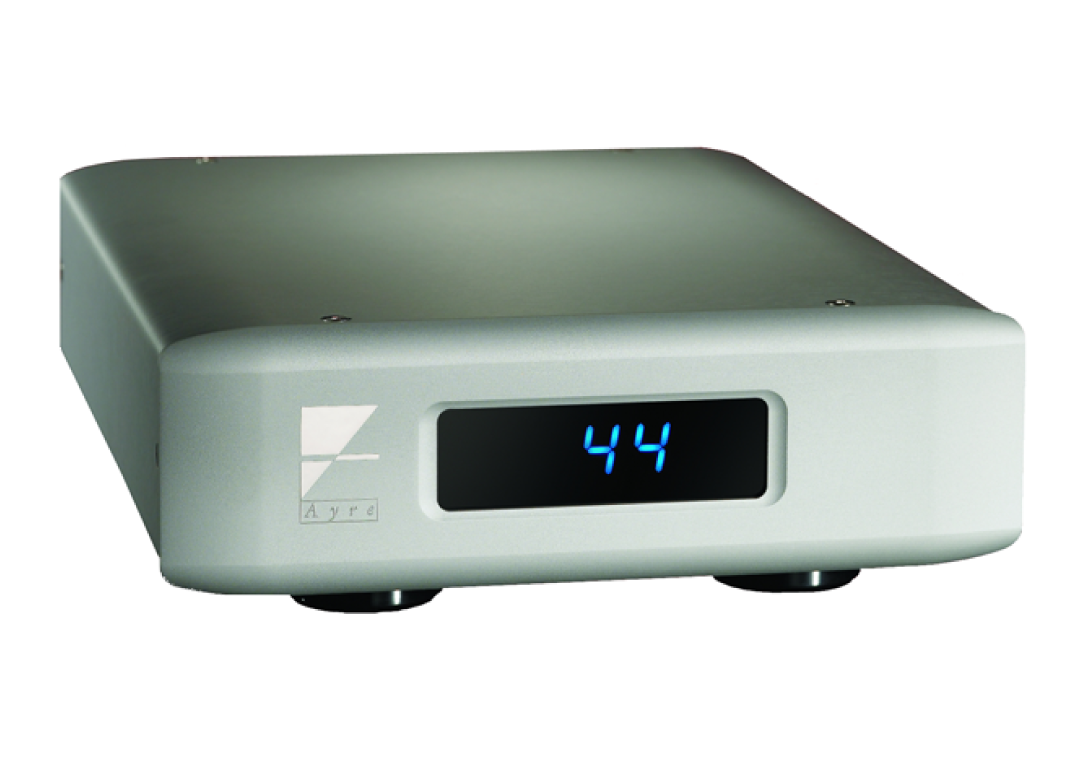 V-5xe
K-5xeMP
C-5xeMP
D-1xe
K-1xe
V-1xe
QX-8
VX-8 Power Amplifier
The Ayre Acoustics VX-8 stereo power amplifier represents Thirty years of research, development, refinement and passion in one beautiful chassis. It captures the essence of where we have come from, to where we are headed, and is sure to bring pure joy to your listening experience every time you use it.
---
Built on the foundations of our completely zero-feedback, fully-balanced, and discrete circuit designs; the VX-8 will deliver that familiar Ayre Acoustics sound featuring tube-like warmth and musicality with solid state immediacy and control.
---
The VX-8 will provide plenty of power and control to most speakers, and the input impedance allows a wide variety of preamplifiers to sound their best when connected to the VX-8; making it easy to integrate in nearly any combination of system components.
100% Zero-Feedback
Fully-balanced discrete circuitry
Ayre's Double Diamond output stage
Ayre's exclusive Equilock gain stage
Linear analog power supply
High-speed circuit board material
AyreLink communication system
Audio Inputs
Analog: 1 Balanced XLR, 2 Single-ended RCA
Outputs
Speaker Output:
100 watts per channel continuous into 8 ohms
170 watts per channel continuous into 4 ohms
Line Output:
4.5 Vrms balanced, 2.25 Vrms single-ended
Input Impedance
1 MΩ unbalanced inputs
2 MΩ balanced inputs (1 MΩ per phase)
XLR Input Polarity
Pin 1 = Ground
Pin 2 = Non-inverting (Positive)
Pin 3 = Inverting (Negative)
Power Consumption
60 watts in operating mode
Dimensions
17.25″ W x 13.00″ D x 4.5″ H
(44cm x 33cm x 11.5cm)
Weight
24 pounds (11 kg)
DEALERS LIST
No records found, please try with a different zipcode or view all dealers

Thank you for your request. Someone will be in-touch with you shortly.

{{ row[0].properties[dealers_to_show.sorted_by] }}

{{ dealer.properties.long_name }}

Address: {{ dealer.properties.street_address }}

City: {{dealer.properties.city}}

State: {{dealer.properties.state_short_name}}

Phone: {{ dealer.properties.dealers_phone_number }}
{{dealer.properties.dealers_country}}

{{dealer.properties.long_name}}

Address: {{dealer.properties.contact_address}}

City: {{dealer.properties.contact_city}}

State: {{dealer.properties.contact_state}}

Address: {{dealer.properties.street_address}}

City: {{dealer.properties.city}}

State: {{dealer.properties.state_short_name}}

Phone: {{dealer.properties.dealers_phone_number}}